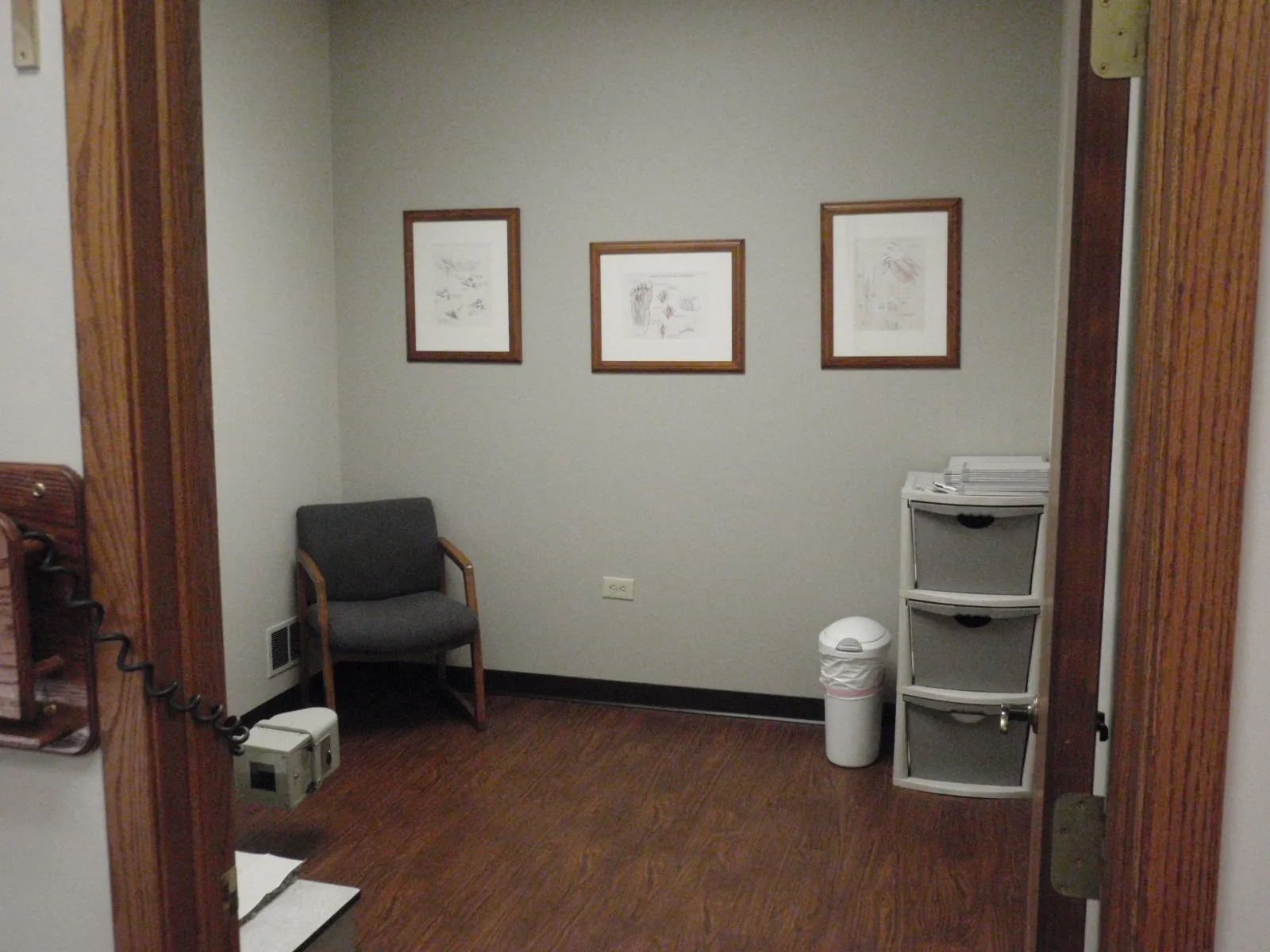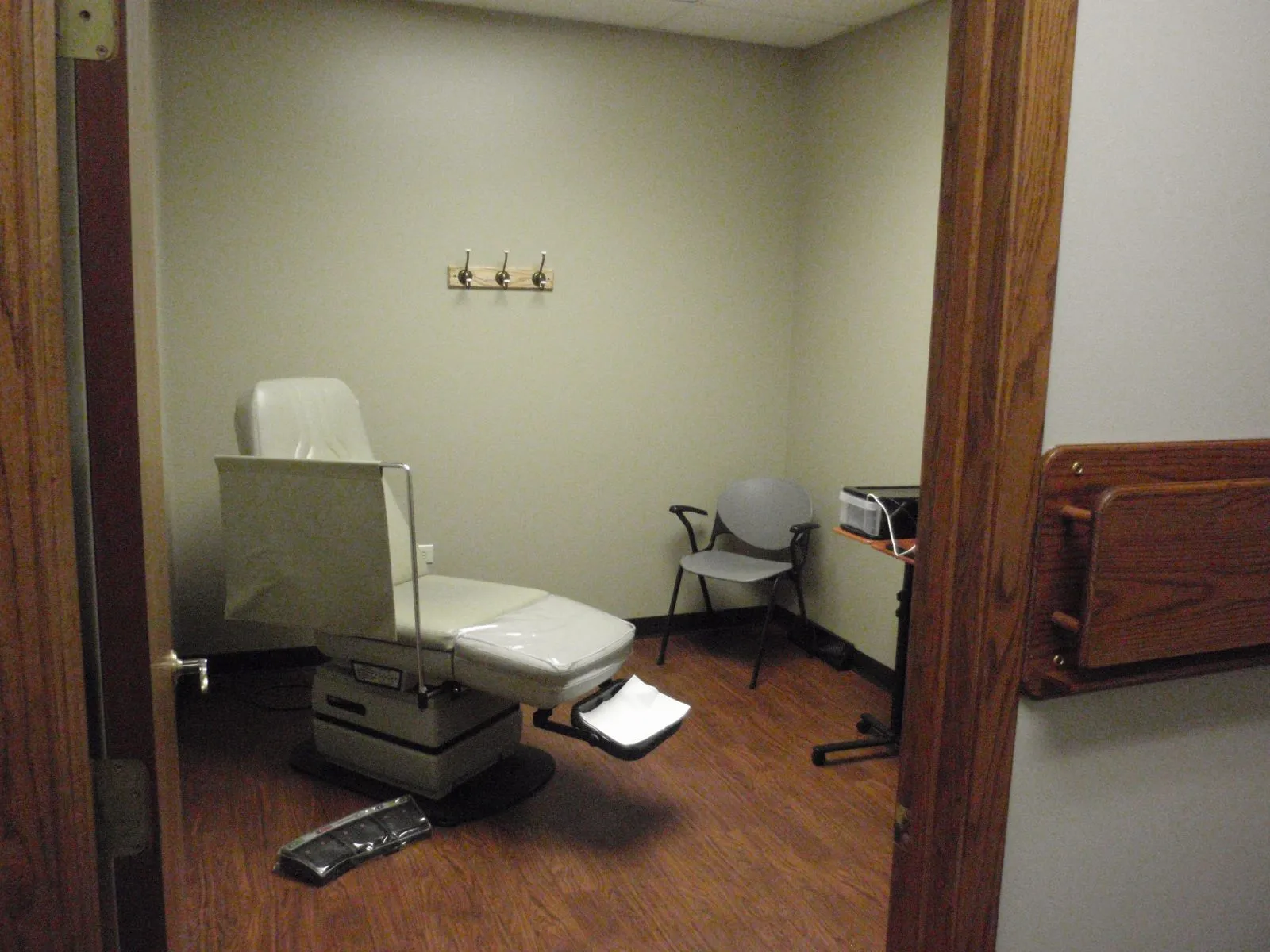 Dr. Overpeck offers a full array of podiatric services to help you maintain healthy feet. You can read more on this page about specific services. Dr. Overpeck offers laser nail treatment for toenail fungus. Please call us today to discuss this exciting treatment for unsightly nails!
Foot and Ankle Health Center is also one of only 200 clinics nationwide offering neurosensory testing for peripheral neuropathy (nerve disorders of the foot, ankle, and leg). This painless test takes about 20-30 minutes in the office, and is used in the diagnosis of diabetic neuropathy as well as other peripheral nerve conditions.
Foot and Ankle Health Center is a certified retailer of SAS comfort shoes. Many sizes and styles in stock. If you are looking for a fantastic comfort shoe, stop in and give them a try. No appointment necessary.
A | B | C | D | E | F | G | H | I | J | L | M | N | O | P | R | S | T | V | W | Y
---
WE OFFER LASER TREATMENT FOR TOENAIL FUNGUS!
NEUROSENSORY TESTING (NST) FOR DIABETIC NEUROPATHY
This is a painless nerve test done on-site, which is used to determine the
extent of peripheral nerve involvement in diabetics, as well as others
(non-diabetics) who suffer from peripheral nerve pathology.
Call the Doctor today...
Say goodbye to nail fungus.
Frequently Asked Questions...
IS THE LASER TREATMENT PAINFUL?
There is no need for anesthesia or painkillers. Some patients may experience slight warmth or an occasional snapping sensation during the procedure. The laser light passes through the toenail without damaging the surrounding skin.
DOES THE LASER TREATMENT WORK?
Studies show that that FDA approved Q-Clear fungal laser treatments clear the nail of fungus as well or better than oral medications that require blood tests and have a variety of side effects. The benefit of laser care is that only one treatment is required for most patients.
WHAT IS NAIL FUNGUS?
A fungus is an organism that lives in warm moist areas. Fungus of the toenails is a common problem that can affect people of all ages, although it most commonly affects individuals who are older. Toenail fungus often begins as an infection called tinea pedis (athletes foot). Over time it grows underneath the nail and causes changes to its appearance, such as a yellow or brownish discoloration.
IS THIS COVERED BY MY INSURANCE?
This procedure is considered cosmetic and therefore health insurance does not provide coverage. You can ask your employer if you can use your Health Savings account. Please call us regarding our competitive pricing offers!
What to expect...
NEVER HAVE TO HIDE YOUR TOES EVER AGAIN!